Bringing Zakat to life globally
NZF WorldWide is the Centre for Excellence for all Zakat-related matters. We empower, advise and establish new National Zakat Foundations with OUR proven DNA.
We're a Zakat enabler
We have established functional and operational Zakat model in 5 countries across the globe thus far. What makes us thrive? The vision of wanting the pillar of Zakat to flourish. We do this by delivering services to key stakeholders as well as onboarding personnel to our global membership to establish a National Zakat Foundation (NZF) in their respective country. We enable members by supplying the blueprints of our flagship model as well as implementing our latest technologies such as ZakaTracker, Zakat Live for them.
5
countries
NZF is currently operating in five countries across the world.
$30M+
Zakat distributed
NZF member countries are distributing tens of millions of Zakat locally.
100,000+
people assisted
NZF member countries are helping thousands of Muslims on a daily base
Latests insights of Zakat experts
The World Zakat Forum was established in 2010, consisting of more than 40 member...
The proven DNA of our NZF members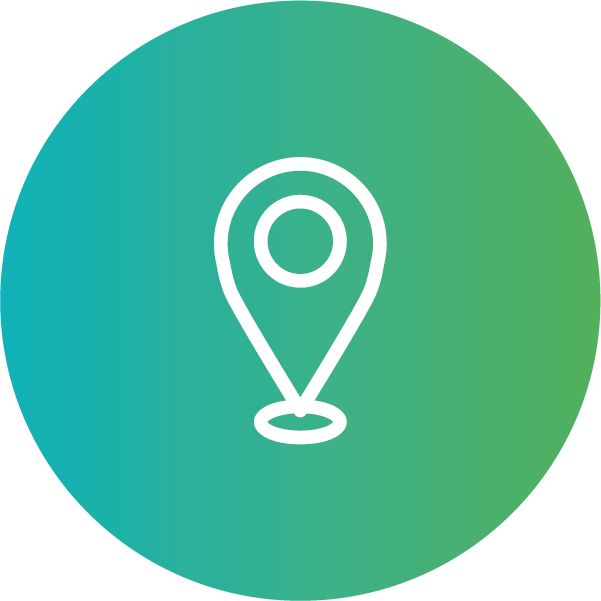 Local
We distribute the Zakat at a local level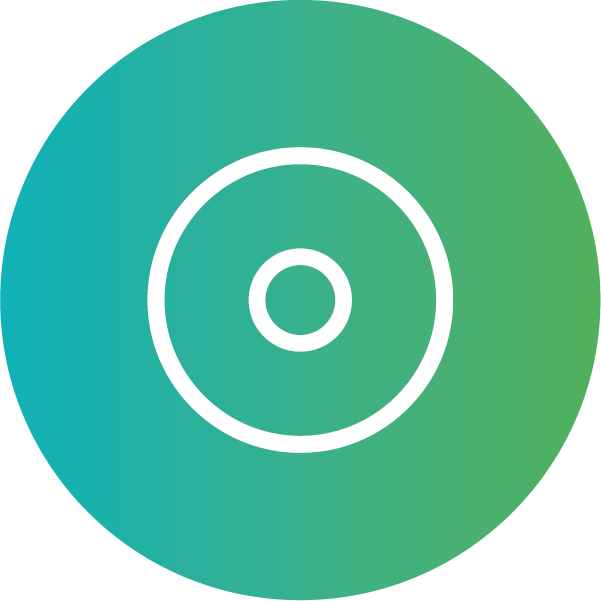 Zakat Focused
We provide end-to-end Zakat services from education, calculation to collection and distribution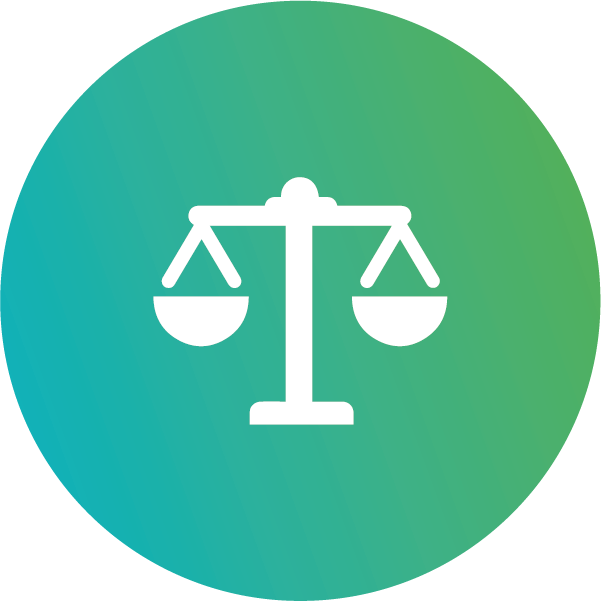 Transformational
We distribute Zakat with a view to transform and empower